Is your garden covered in dandelions and creeping buttercups?
ACT NOW! we know gardening can feel like an endurance test at times but using our combination of spray and manual cleaning we target the weeds leaving little to no harm to other plants in the area! let us do the hard work for you and leave your garden fresh and weed free!
These are some of the common weeds that plague gardens across the UK;
Japanese Knotweed (Reynoutria japonica)
This weed is incredibly fast growing and deep-rooted which causes problems with homeowners across the nation. This weed can be identified by its reddish-purple coloured shoots and green, heart-shaped leaves.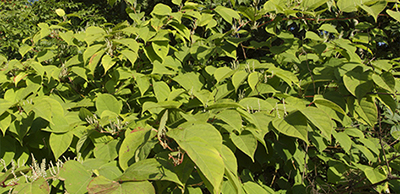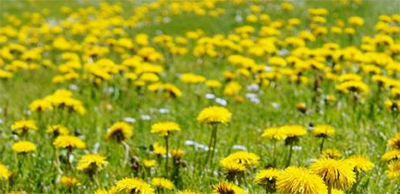 Dandelions
One of the most common weed in the UK, the Dandelion can be found in lawns and fields across the nation. The distinctive yellow flower dries out during the summer months creating the spherical head everyone is familiar with.
Creeping Buttercup (Ranunculus repens)
These weeds, although are very aesthetically pleasing have robust roots which make them very hard to euthanise. They are identified by their small size, furry stems and bright yellow flowers.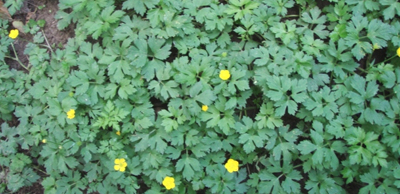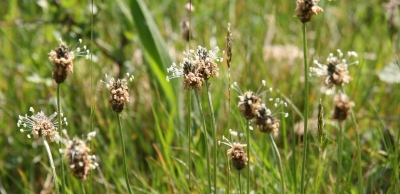 Ribwort Plantain (Plantago lanceolata)
This resilient weed can appear in your garden at anytime during the year, it can be identified by its brown, oval-shaped flower heads.
Birds-Foot Trefoil (Lotus corniculatus)
Birds-Foot Trefoil is a member of the clover family and has slowly crept its way into our gardens over the UK which has been causing a real problem!! it was a robust, deep root system which makes it insanely difficult to remove (but its no match for us!)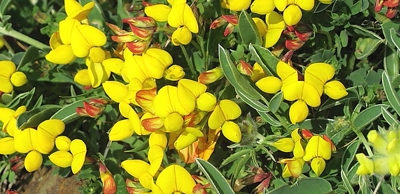 Hire the professional weeding team
Don't let your garden suffer any more. Our trusted team of professionals use a variety of techniques to remove weeds. The Mow and Go team have many years of experience with a wide variety of weeds. We know the best method to use in each case to remove unsightly weeds and avoid them returning.
About Us
Need our weeding, grass cutting or lawn care services?
Call us now for a free quote on;
Mob: 07973 548049
Tel: 01684 568125 or
Email us your enquiry
Mow and Go Limited
32 Windrush Crescent
Malvern
Worcestershire
WR14 2XG