Welcome to Mow & Go Ltd – Lawn Mowing & more
Lawn Care
We are a Malvern based company offering a professional grass cutting service that ranges from Contract Mowing to Domestic Garden Lawn Care.
If you are looking for a reliable, established company providing Grass Maintenance services in Worcester, Malvern, Pershore, Evesham and the Droitwich areas, please Contact us.
Call us now for a free quote on;
Mob: 07973 548049
Tel: 01684 568125 or
Email us your enquiry
Mow and Go Limited
32 Windrush Crescent
Malvern
Worcestershire
WR14 2XG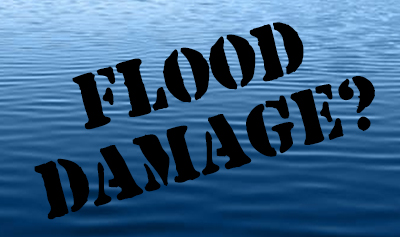 REVITALISE YOUR LAWN THIS SPRING WITH OUR 4-STEP CARE 
1. TREAT LAWN TO KILL MOSS & WEEDS
2. SCARIFY TO PROMOTE GROWTH & REMOVE DEAD THATCH
3. APPLY AUTUMN FERTILISER
4. OVERSEED WITH GOOD QUALITY GRASS SEED
CALL US FOR A FOR FREE, NO OBLIGATION QUOTE
07973 548049 / 016484 568125
Contract Mowing
Cost-effective grass cutting of large areas calls for equipment with the capacity to carry out the lawn mowing quickly and efficiently.
We have the expertise and equipment that can drive down the costs of lawn care and grass maintenance in large gardens and estates, resulting in a high quality grass cut at a very competitive price.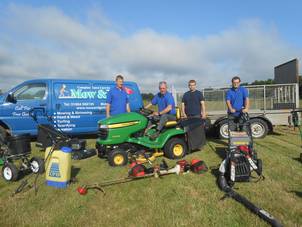 WE ARE NOW RECRUITING. CLICK HERE FOR MORE INFO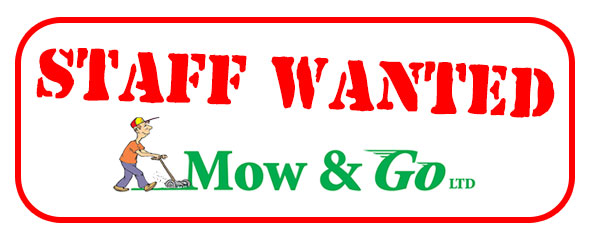 Domestic Gardens

Contact us for a free quote and let us show you how we can care for and maintain your lawn within your budget.
Special Lawn Care Plans
Mow and Go ltd offer a comprehensive lawncare program throughout the year which can be tailored to suit your requirements.
Ring for a free quote or just a chat , we are confident there is plan to suit you.