Contract Mowing And Estate Grass Cutting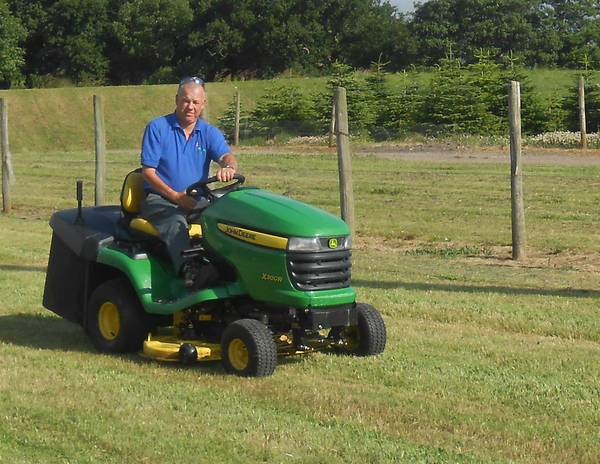 Cost-effective grass cutting of large areas calls for equipment with the capacity to carry out the lawn mowing quickly and efficiently.
We have the expertise and equipment that can drive down the costs of lawn care and grass maintenance in large gardens and estates, resulting in a high quality grass cut at a very competitive price.
Please contact us for more information on our lawn care and grass cutting services and capabilities, and request a free quote.
We provide large area grass cutting, lawn mowing, lawn care service, and contract grass maintenance across the areas of
Worcester
Malvern
Pershore
Evesham
Droitwich
About Us
Need grass cutting or lawn care services?
Call us now for a free quote on;
Mob: 07973 548049
Tel: 01684 568125 or
Email us your enquiry
Mow and Go Limited
32 Windrush Crescent
Malvern
Worcestershire
WR14 2XG