Mow and Go Are Recruiting
Mow and Go are looking for honest and reliable staff to join our professional team. Experience in gardening and landscaping is essential. If you are looking for a new and exciting opportunity then call Nigel today on 07973 548049 or use the contact form.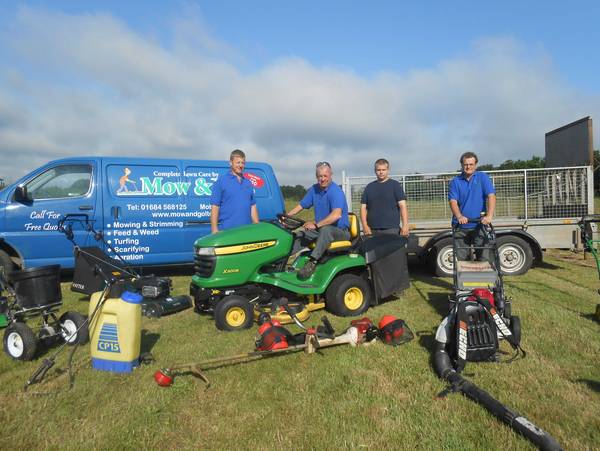 We are always looking for staff with the right attitude!
Being part of the Mow and Go team is more that providing an excellent service. We are looking for people with the right mindset to become part of the team. We are looking for friendly, helpful individuals that care about our customers as much as we do.