House clearance and Flood damage clearance
Houses that need clearing due to flood damage require a professional team to deal with the extreme problem that you are being faced with. At Mow And Go we are dedicated to our work and provide the customer with the best possible service we can provide.
Get a quote!
Why use the Mow And Go house clearance and flood clearance service
Here at Mow And Go we pride ourselves on the hard work and effort we put into our business, as well as having a diligent and dedicated team we are also all very understanding towards the type of problem that you might be faced with. This is why we are the house clearance and flood damage clearance team that you should use!
Clearances for domestic and commercial properties
Not only do we offer a comprehensive house clearance service for individual homes but we also offer our services to businesses including general shops, care homes, sheltered accommodation and many more! We are able to clear all different houses and most businesses.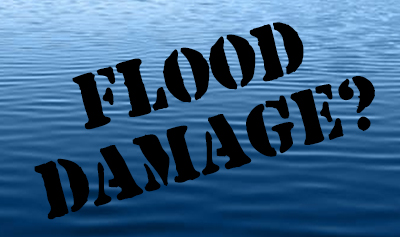 Professional house clearance when disaster strikes
When disaster strikes you need to know that you're getting the best possible help and service for the right price! Here at Mow And Go we charge competitive prices and won't charge a fortune unlike most companies that offer the same services as us.
We provide quick and effective flood damage clearances
From when you contact us we can usually get to you within 2 hours depending on your location. When we reach you, depending on the situation, we can get everything cleared quickly.
Nigel and the team are fully insured and ready to help
Contact the Mow And Go house clearance team today
We are one of the most affordable teams and also the most hardworking group that you can hire to clear your house and even your flooded house. Like we said previously in this article, we pride ourselves on our hard work and dedication to our job's and business. Get in contact with us using the button below and we can give you a quote on what type of service you require.
Call Nigel for a free quote-07973 548049
Contact us!